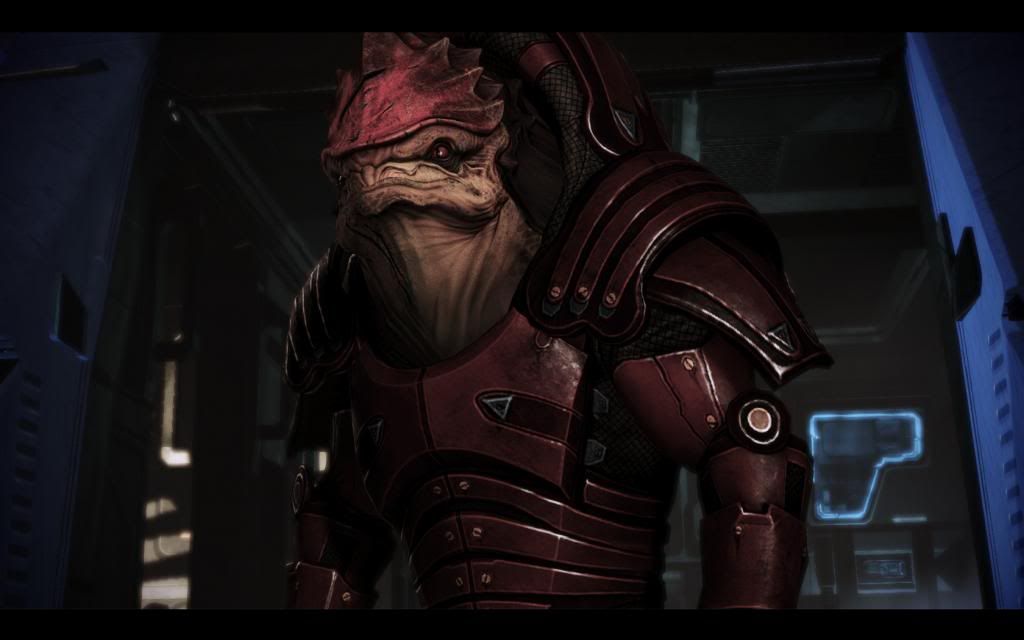 Dave Robison is one of the finest people I know. He's a dynamo of enthusiasm, ideas and energy, always driving forwards, always bringing other people with him and always with something else on the backburner. He's an inspiration, a man whose absolute faith in other never ceases to humble and amaze me.
A couple of months ago, Dave reached out to me and asked me to join a group of writers he was putting together for a project. Antimatter Press had solicited ideas for 'serial novellas', a series of stories set in the same universe and Dave had successfully sold them on a concept. He wanted me, and three other writers, to help bring it to life.
The idea is simple; tell an overarching story set in the same universe using five different writers featuring characters in a common universe.
One of those characters is mine.
Operation Krogan Batman no more. Welcome to the Shattered Worlds. Time to meet The Wane.