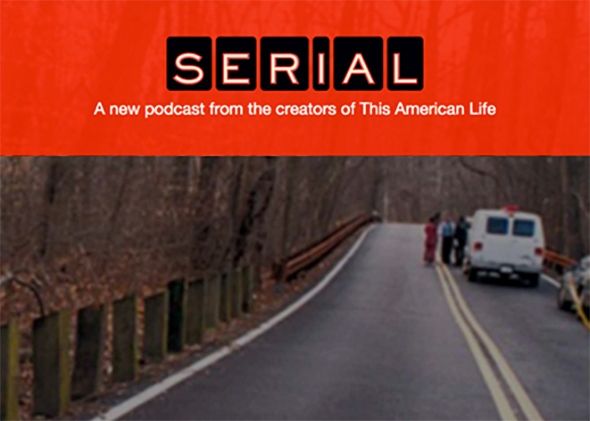 Serial is the most listened to podcast in the world right now. A spin off of This American Life, it follows Sarah Koenig's investigation into the murder of Hae Min Lee in Baltimore in 1999. The case focused on Hae's ex-boyfriend Adnan Syed who was ultimately convicted based on the testimony of his supposed best friend, Jay, who was also an accessory to the crime.
The show is a runaway hit.
It's fascinating.
It's horrifying.
Often not for the right reasons.