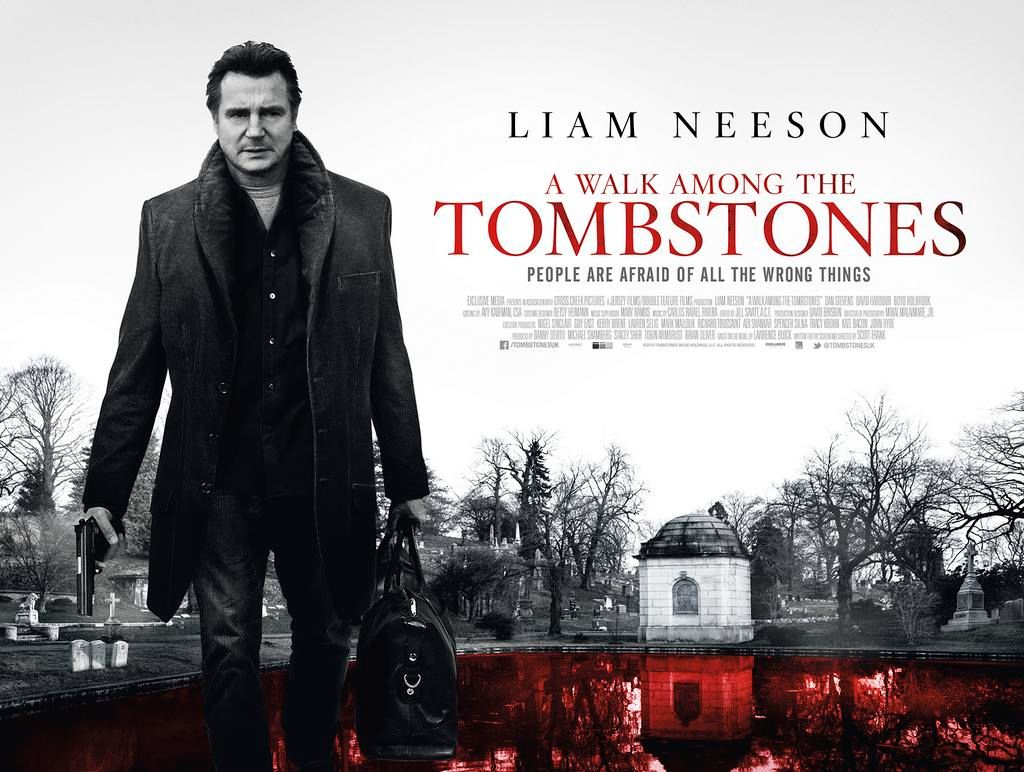 Liam Neeson has become visual shorthand. You cast Neeson in a movie and you're hanging out a very specific shingle. This is a film about a good, troubled man who has problems with technology and who will calmly and methodically beat to death anyone who stands between him and his family.
Or his prey.
Or often both.
Either way, there's going to be punching. Large, angry, Irish punching.
It's a compelling image and its given rise to some of the most entertaining action movies since the turn of the century.
It's also not strictly true. A Walk Among The Tombstones proves why.