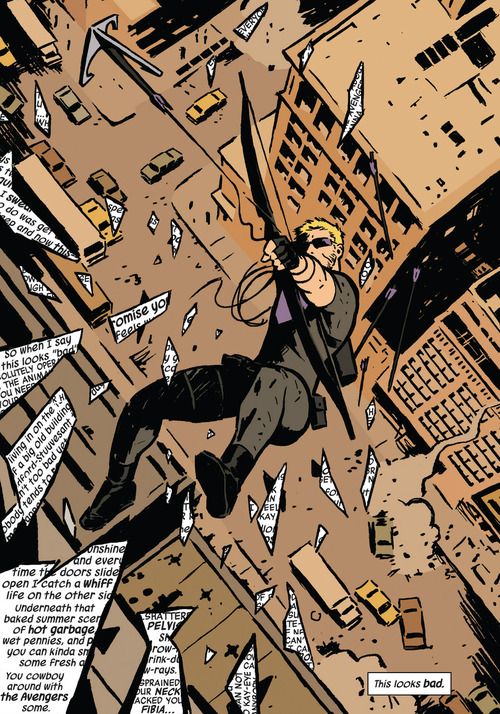 For the last four years I've blogged and freelanced for SFX Magazine. I was actually the first blogger in place, when I approached them about doing pop science work. They couldn't pay, I couldn't not write the thing so I ended up volunteer blogging for them. It was good practice and it was a big stage.
Not long after that, they built a blogging program up. Twelve of us, covering whatever topics we wanted to. From there several graduated on to freelance work. Several colleagues of mine got small pieces in the magazine. I never did, but I did became a regular TV reviewer. I also curated the Blogbusters feature. It was fun, and like I say, it was a thematic open bar. As long as it was nominally genre fiction, they were happy to run it.
Earlier today the bloggers were contacted by Dave Golder, the site editor. He's been given a new position and the site is, according to the official quote:
"Regarding the website, we're refocusing on the print and iPad publications, which are still the core part of what we do, and the website will be streamlined to enable the team to look after it."
Which means the blogging program is being shut down.
Today.
The reasoning for this, despite the volunteer nature of the blogging, is that with the website always a perennial time crunch, and Dave gone, it'll be all the remaining team can do to post what they deem important.
Yes, you read that right. And yes, it is 2013. And yes, one of the largest genre fiction publications in Europe is functionally shuttering it's web presence.
Let's just say I view this as an impressively counter-intuitive strategy.
Incidentally, we've been told there will be no official announcement on the site because the company not only 'doesn't view this as an ending' but also 'doesn't want to send out a negative message'.
I am Jack's eloquent silence.
Being a nerd, to paraphrase the great Geek Lord Wil Wheaton, is about being enthusiastic and sharing that enthusiasm. Every one of the bloggers did fantastic work, and that fact can't be taken away by the closing of a venue. I know, for a fact, the pieces I wrote raised awareness and sold tickets to events and issues of comics, books and DVDs. I helped creatives get paid, and that alone more than justifies my time and effort.
So, consequences of this decision:
-This became official so suddenly I know of at least two bloggers with completed pieces that may never appear on SFX. I've emailed the entire team and told them Open Mike Mondays is their slot any time they want it.
-Expect several posts of link-logs and re-printed content to make sure everything I committed to writing about sees the digital light of day. This will also serve as an archive for myself, as I'm not sure how long, if at all, they will remain accessible at SFX. Feel free to skip the archiving, there's a lot of it.
-As one of the freelance (i.e. paid) contributors, it's disappointing to know my series of Under the Done reviews will end with the fourth episode. I'm unsure if they'll even be posted, but I plan to cross-post them here on my own site as well as possibly continuing forward. They just won't be up simultaneously with the broadcasts anymore.
-Now more than ever, I remain available for hire. I'm a genre fiction journalist specializing in movies, comics and TV. If you want examples of my work here are two good starting points:
My contact details are at the bottom of this and every post.
Lastly, and most importantly, thank you. Thank you to Dave for giving me the opportunity and being a pleasure to work with. Thank you to my fellow bloggers for excellent content and company. And thank you to everyone who read and enjoyed my work. It was great fun to work there.
—
alasdairstuart at gmail dot com