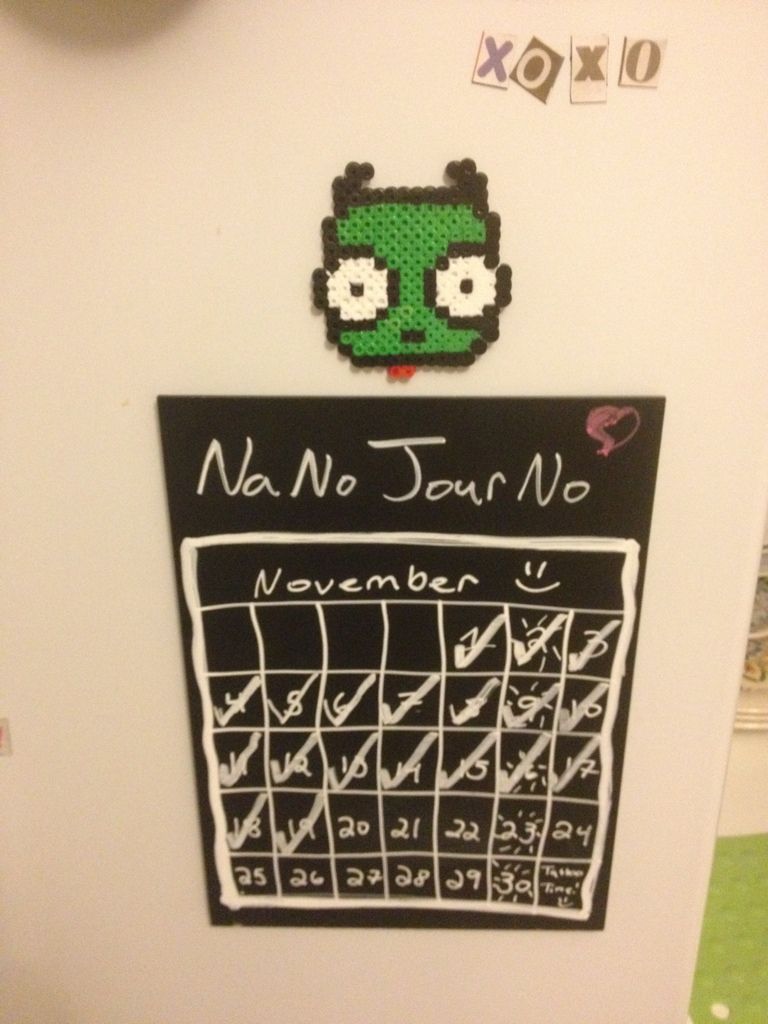 Today has been all about my blog. I've had a bunch of posts backed up for a while and beginning the ascent of Business Card Mountain from GenCon led me to realize there were a couple of blog posts in there I'd not quite closed out. So, I decided that this week I was going to have new content on the blog daily. Today, it's the baking piece, and doing the actual baking took up a good chunk of the day itself. The rest of the week looks like this:
Tomorrow: Mikee Bridges from Gamechurch interview (Scheduled)
Wednesday: Review of Jason Arnopp's excellent A Sincere Warning About The Entity In Your Home (Scheduled)

Thursday: A review of Josh Finney and Kat Rocha's fantastic graphic novel, Titanium Rain.
Friday: A piece about the newly announced UFC Women's Division and what it means for Female Mixed Martial Arts.
But today's all about the baking. Do please go, and try the recipes. It's a great book and they taste amazing. Do click the other links though, there's some fun stuff there.
Tomorrow is writing and scheduling these last pieces then Wednesday is Business Card Mountain and on Thursday? I'm going to the movies. I'll tell you why tomorrow.