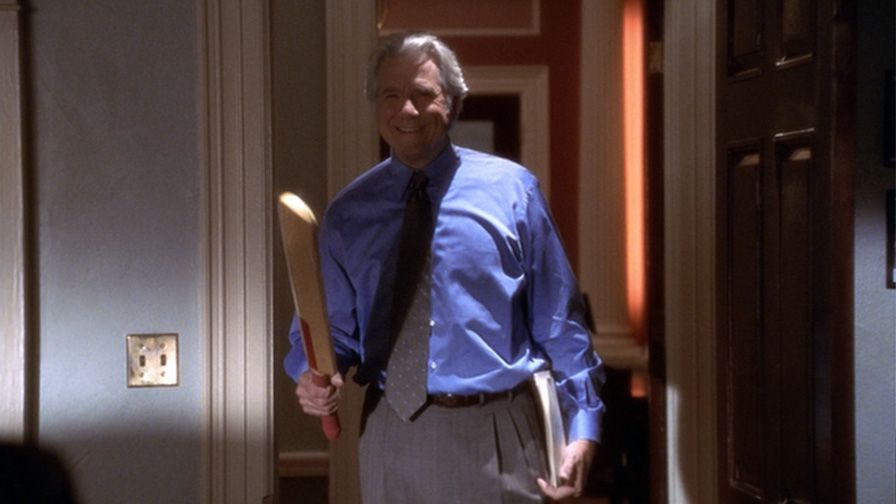 That, right there, is Lionel Tribbey. Lionel's getting ready to go on holiday. He's enthusiastic about it, you can probably tell.
I'll be joining him. Not actually joining him of course, that would be a little too Take On Me just with, I'd guess, extra cricket.
I am joining him on holiday though. From December 21st through to January 6th , I am closed to writing work. My Escape Artists, Fox Spirit, Cubicle 7, Bleeding Cool and Sci Fi Now commitments are all completely up to date and I'm not taking anything else on. I've written…a LOT…of words this year and I need the time off.
If you're contacting me about a professional thing over the next ten days, great! Please do. I won't reply until January 6th though.
Otherwise, I'll be online, a good deal, but exclusively for fun. I'll be writing too but again for fun. It's been a while. I'm looking forward to finding out if I can still do it.
In the meantime, from both Lionel and myself, may you have a wonderful holiday season and New Year.