COMPETITION'S NOW CLOSED FOLKS. THANKS FOR ENTERING, WINNERS WILL BE NOTIFIED SHORTLY
Hi there!
It's been a long week. Has it been a long week for you? Definitely been a long week for me. So, as I collect myself a bit, I thought a change of pace would be spiffy. Let's have a competition! For this!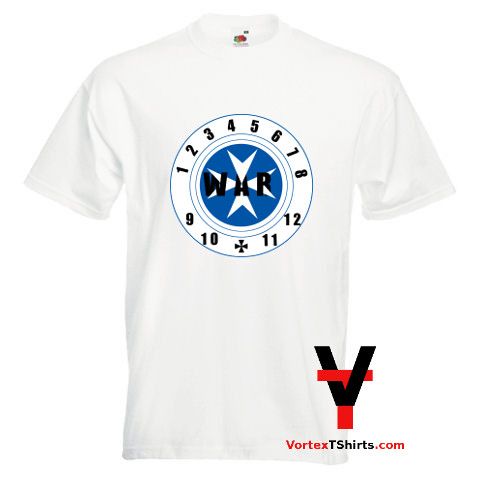 That's a t-shirt from, as you may have guessed, Vortex T-Shirts.  It's also, you may also have guessed, a t-shirt with a distinctly Doctor Who-ish bent. I have a couple to give away, and if you want one, just answer this question:
Which brotastic 'He's grumpy! He's jovial! They fight crime! And terrorists!' TV show is Sullivan Stapleton, who plays Themistokles in 300: Rise of an Empire, best known for?
Didn't guess it would be a 300 question, huh? Not to worry, Google knows and sees all.
Once you have the answer, email me at alasdairstuart at gmail dot com. First two people out of the bag get the shirts. The post'll be updated once that's done. Have a good weekend everyone.