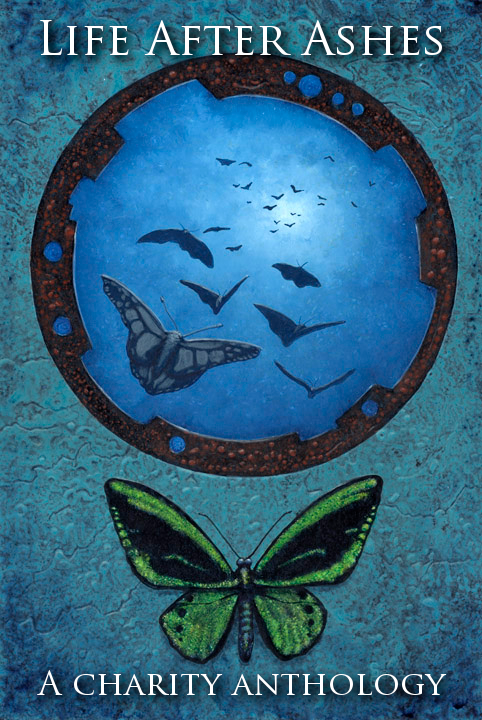 I wrote a piece of a book. That's the cover. Isn't it great? It's called Life After Ashes and it's been put out by my friend Steven Saus as a backer reward for the campaign to help out Greg Campbell. Greg, an author and single father, lost his house and everything aside from the clothes he and his children had on a few days ago.
Pledge $25 and you get an anthology crammed full of authors like Nisi Shawl, Lucy A. Snyder, Gary Braunbeck, Tobias Buckell, Laura Resnick and me. But you only have until the 2nd of February to do it. That's when the campaign ends and the book is taken off sale.
So, please, go help and prove just how generous and compassionate this community can be when one of its own needs a hand.