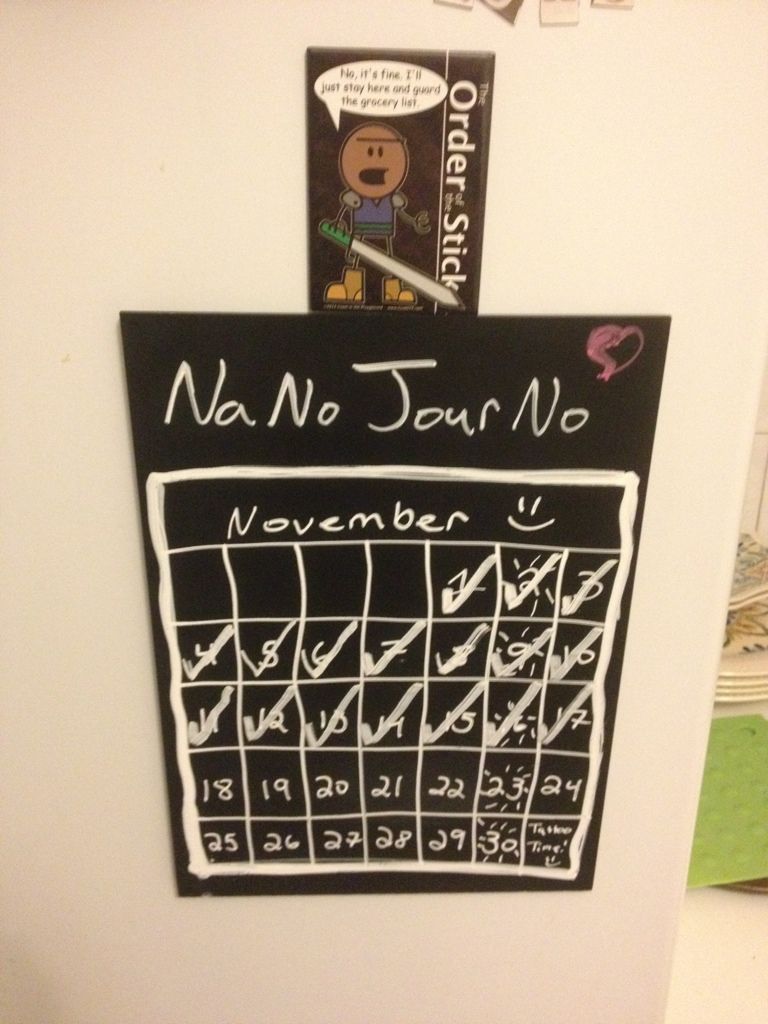 17 in the can and another day of pick ups and close downs. With all the comic reviews done for the year (Until I ask for some more, just when I thought I was out etc) I turned to some of the interviews and journalism I'd not had time for up until now. This broke down into three primary jobs, one of which I didn't have at the top of the day.
First off was prepping the interview I did back in the Summer with Josh Finney, the artist and co-writer of Titanium Rain. It's a fiercely great near future political SF graphic novel which I should review (See! Back in!) and Josh is a massively entertaining, articulate interviewee. My questions ran long, his answers ran long and putting it together was one of my favorite kind of jobs, fitting a linguistic jigsaw puzzle into place.
Second, I watched the first episode of The Secret of Crickley Hall. Scheduled for broadcast tomorrow, I was able to get a preview of it because I'm reviewing it for SFX. It's adapted from the James Herbert novel by Joe Ahearne, who also directed and the cast is ridiculously stacked, with Suranne Jones, Tom Ellis, Maisie Williams, Douglas Henshall, Sarah Smart and Olivia Cooke all front and centre. I can't say anything about it, because it's not been broadcast yet, but it was a fun experience to watch and a weirdly nerve-wracking one to review, at least at first. Sometimes you don't see the audience at all, a lot of the time, for me, you're convinced there isn't an audience at all and then sometimes it's like that episode of Star Trek with the overpopulated planet and the faces pressed against the window and you can't type without second guessing every bloody vowel. It took a while but I got past it. Next time, I won't even look down.
Finally, the trailer for Now You See Me landed earlier today. I'm a sucker for a good heist movie, I'm a sucker for a good magician story (Young Magicians of Mann represent, yo!) and this has the potential to be a lot of fun. I tweeted as such, Brendon, the Bleeding Cool film editor tweeted back asking whether I wanted to do a piece on it and I agreed. Twenty minutes later it was done, and is sitting in the hamper for publication tomorrow.
Sometimes, I let myself see that I'm actually very good at this. This is one of those times.
Oh and if you were curious, this is a closeup of today's fridge magnet: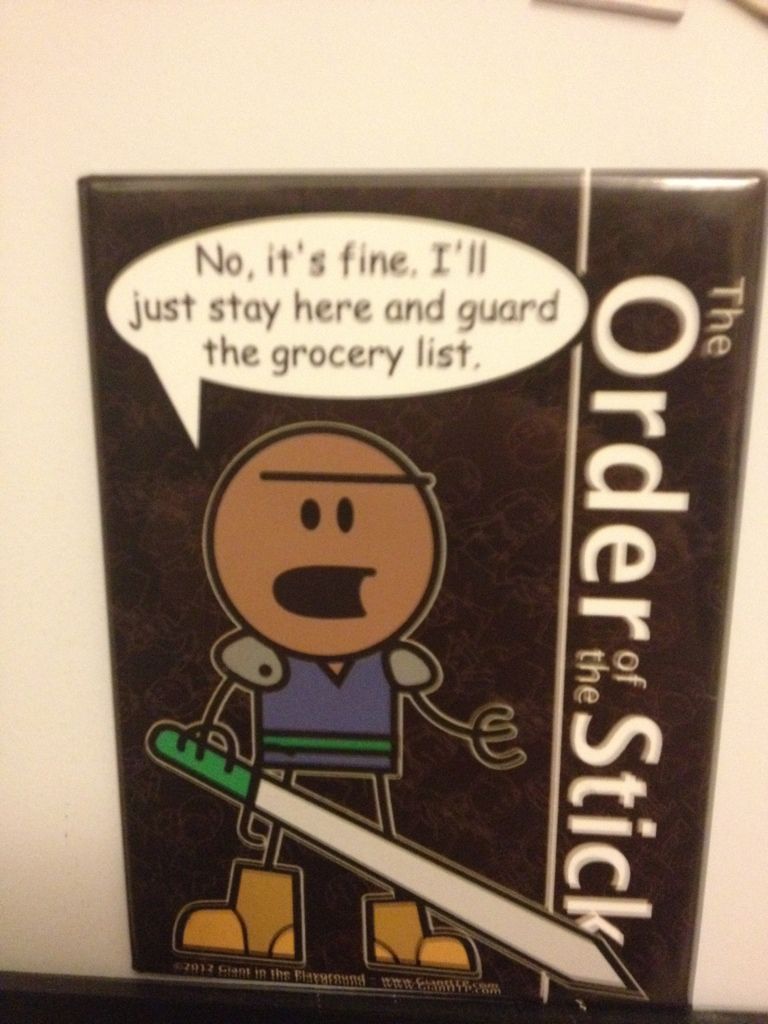 Want to talk? Come see me on Twitter at @alasdairstuart or email me.