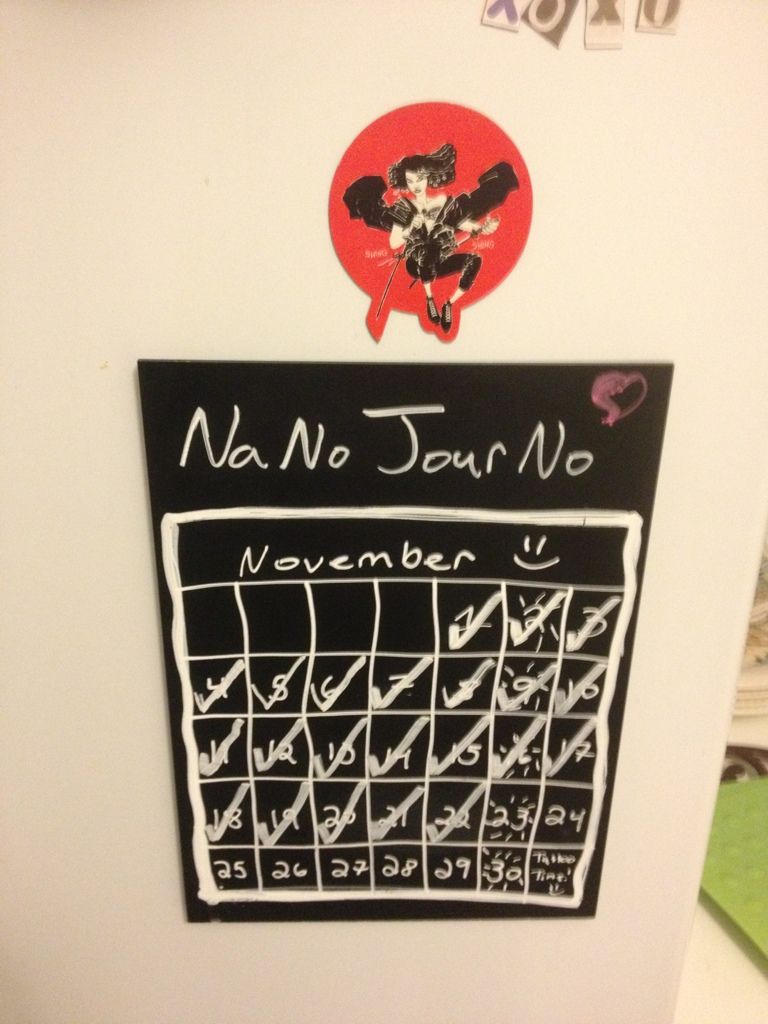 So today I didn't go to the movies. Here are the reasons why:
-One book review written
-Two interviews moved further along
-One Blogbusters piece compiled and filed.
-Ten miniature spaceship write ups completed
It was a full day, and I was really pleased that I was able to get some stuff processed and out basically as soon as it came in. I still have the following in play:
-Fish + Chocolate review (Graphic novel)
-Judge Dredd/Batman Collection review (Graphic novel)-Came in today
-Doctor Who: The Child of Time review (Graphic novel)-Also came in today
-Episodes 2 and 3 of The Secret of Crickley Hall to review
-The Titanium Rain blog post to edit.
-Being interviewed! The lovely Mr Pablo Cheesecake aka Paul Holmes, is interviewing me for his splendid blog The Eloquent Page. Do go say hi, Pablo's phenomenally great.
And tomorrow I may be getting a chunk more stuff so I'm splitting the difference. I'll work from home in the morning to clear my decks some more and tomorrow afternoon, I'm off to the movies, for real this time. Over a week left in the month and I can do a lot with a week.