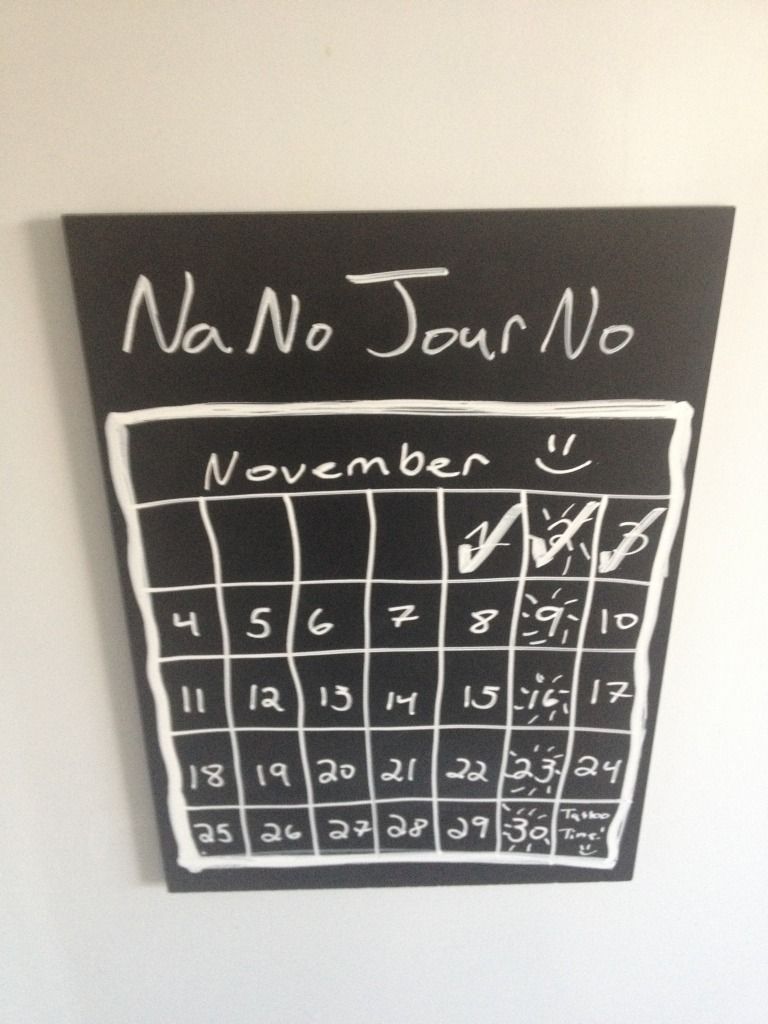 May and June in the bag today, with some more interesting stuff learned along the way. I'm trusting myself more, when I find an endcap that doesn't need revising, to just let it sit. Conversely there are a couple I've expanded which I'm not happy with so are on the revise list and I've noticed I have trouble signing them off. I'm still looking to throw to the call for donations and I don't need to do that here because it's not the podcast. Still feels weird though and I'm going to look at the work of writers like Warren Ellis and William Gibson's recent essay work and see how they bring stuff in to land.
Also? I wrote fiction today. One of the endcaps was literally a paragraph long so I wrote a short, pseudo-flash piece that incorporated it. Slightly proud of that.
Nine today. Eight tomorrow. The year done by Tuesday. On we go.