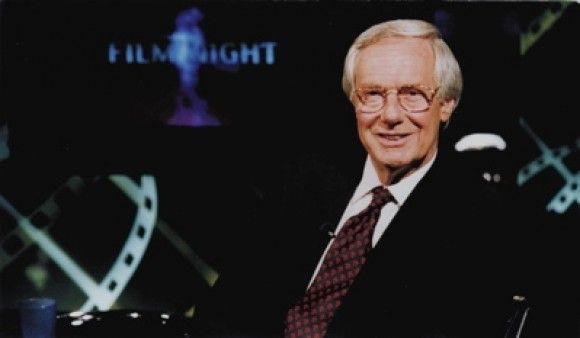 Since shortly after the reign of Charles I, the BBC has had a half hour long film review show called Film XXXX. Admittedly the early years were less a show more an elaborate set of tapestries and plays, it is after all difficult to review a medium that's still several centuries away from being invented, but they persevered. By the time the 1980s, and I, rolled around it was an actual TV show about actual films with an actual presenter; Barry Norman.
Norman was courteous, wry, professional and I knew without a shadow of a doubt that if he disliked a movie I would probably love it. To this day I remember his description of The Abyss ('The effects are very impressive, but for this sort of budget they should be.') as a perfect example of how not to review a genre movie. He taught me as much by what he didn't like as what he did and that's the mark of a truly exceptional critic. No wonder he stayed in the job for decades.
The show, much like a lot of BBC entertainment programming, was buried in the back two hours of the day (Film watching clearly being some sort of subversive activity) and so I associated the show with bed time. When I hit my teens I had my own TV and could watch it myself but it never quite stopped feeling like escapism. There was a sense of getting away with something by watching it and a slight sense of the show being quietly surprised it was still allowed to be on air. That continued through the maniacal glee of Jonathan Ross' run and the increasingly fun multi-host format it employs today.
The theme tune has changed with the show but it's still a section of the beautiful I Wish I Knew How It Would Feel To Be Free by Nina Simone. It's a piece of music that reminds me of a thousand movies I desperately wanted to see, late nights, tiny TVs and the sheer, pure joy of cinema. It's made me smile for decades, including the time it took to write this post. As a result, it's this week's Sunday moment of Zen.
[youtube http://www.youtube.com/watch?v=k4lRmG_UXy8]