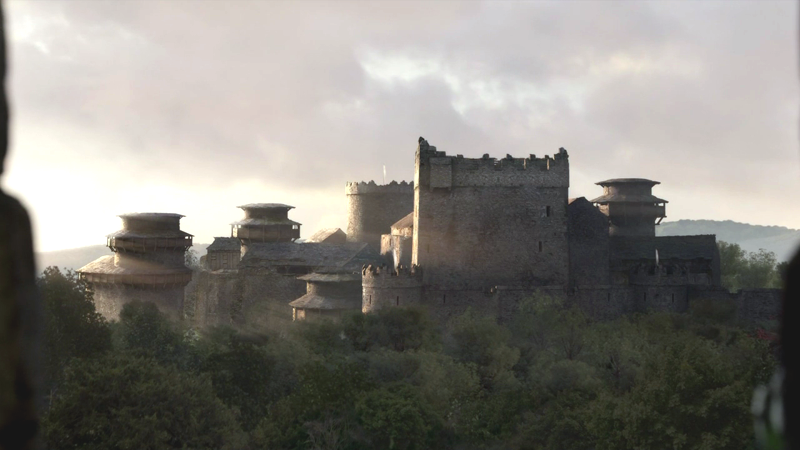 The schedule for FantasyCon 2014 is up and I'm very excited about the stuff I'm doing. Let's take a look shall we? Yes let's!
FRIDAY 5th
4.00pm – Joanne Harris in Conversation
Alasdair Stuart interviews novelist Joanne Harris.
Joanne Harris is brilliant. Her books combine a deep, abiding love of humanity with a bone dry wit, a profound love for food and a recent and extremely welcome fondness for the Norse. Her work, and she, are amazing and I'm thrilled to be able to chat to her about things and stuff. Come along and say hi.
7.00pm – Podcasting for beginners
What makes a really good podcast? Which are the ones you should be listening to? How can you make your own?
Peter Newman (m), Alasdair Stuart, Emma Newman, Jennifer Williams, Stephen Aryan
The panel I have essentially lived on this Summer. Pete and Emma are insanely smart, talented podcasters and Stephen Aryan is one half of the team that made the 9 Worlds podcasting track so brilliant. Jen Williams, author of The Copper Promise and former podcaster, is one of the best new talents working in the field today. It's a great panel and a great subject. Come see us talk good.
7.30pm – Karaoke
Join Rebellion (Solaris and Abaddon) for an evening of… well, let's just call it "music".
Lydia Gittins
WARNING: Will contain me 'singing' 'TAKE YO LABRATORIES IN MAH STRIDE!' if AC/DC is even a little involved.
SATURDAY 6th
11.00am – The Reign of the Geek
With Game of Thrones, Marvel's franchise and Doctor Who all mainstream staples, the fantastic is no longer the reserve of the lone outsider. Geeks won the culture war – but what do we do now?
Max Edwards (m), Joanne Harris, Alasdair Stuart, 
I'll be fascinated to see if this entire panel is basically the three of us going 'Yeah, it's awesome, HERE'S THE PLAN' for an hour. I'm quietly confident it will be. By the way, Max is awesome and this should be a lot of fun.
Aside from that? I'll be everywhere, like Johnny Cash but in a high vis vest and Manxier. Marguerite and I are running the Redcloak team of volunteers so if you have questions about anything, just look for the guy who looks like me in a high vis vest. Because that'll be me. Obviously.