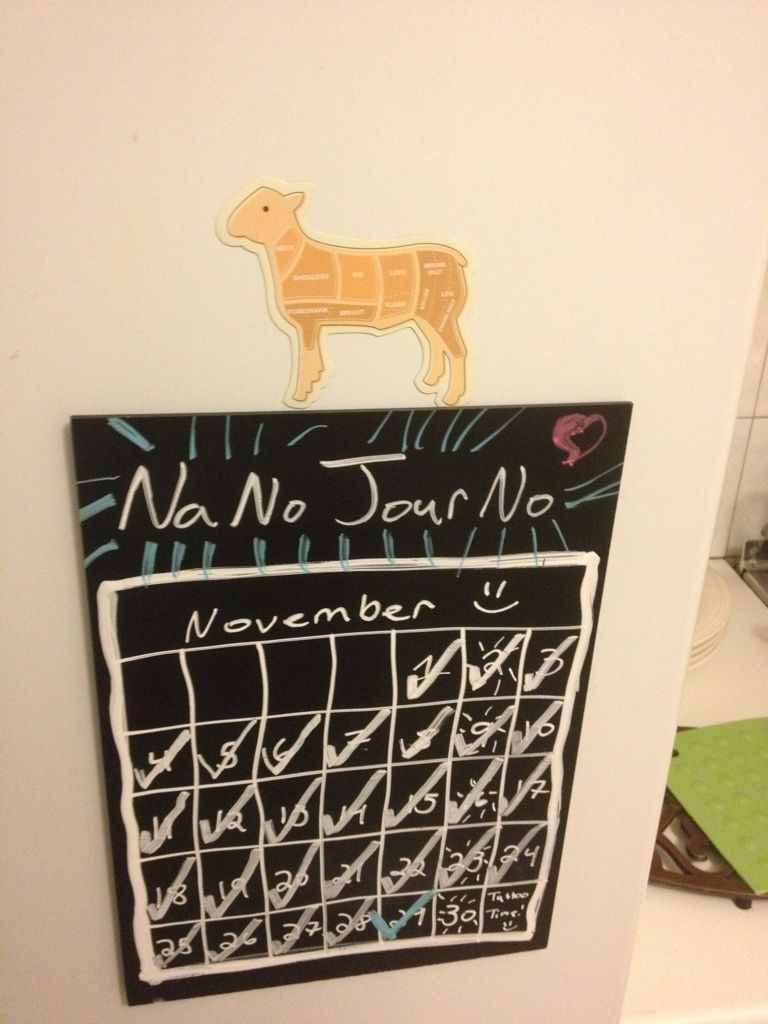 Four weeks ago I sat down and worked out a plan. I was going to polish up the Pseudopod outros for an e-book, chase up each and every GenCon and Thought Bubble contat and honor each verbal commitment for a review or interview and then and only then, if I had time, go through the 25+ films I've seen this year and not had a chance to write about and write about them, I figured this would take me about six weeks, all in.
November 29th.
I'm DONE
I closed out the last five film essays today; Avengers Assemble, Amazing Spider-Man, The Hunger Games, End of Watch and John Carter. There are a couple where I can tell I'm reaching but the beautiful thing about this is edits don't need to happen now. Also, there are a couple I'm genuinely very proud of; the End of Watch one, from the point of view of Officer Brian Taylor watching the completed movie and the Avengers Assemble, which discusses the movie and the relationships between the characters at REDACTED's wake are particular standouts.
So tonight I replied to the latest round of emails, worked up this week's Blogbusters and sent the latest round of revisions to a short story back. Oh and today's word count?
7,385
Tomorrow? We go out for breakfast and I do fourth level pick ups on the emails that are already coming back to me.
Saturday? I BAKE.