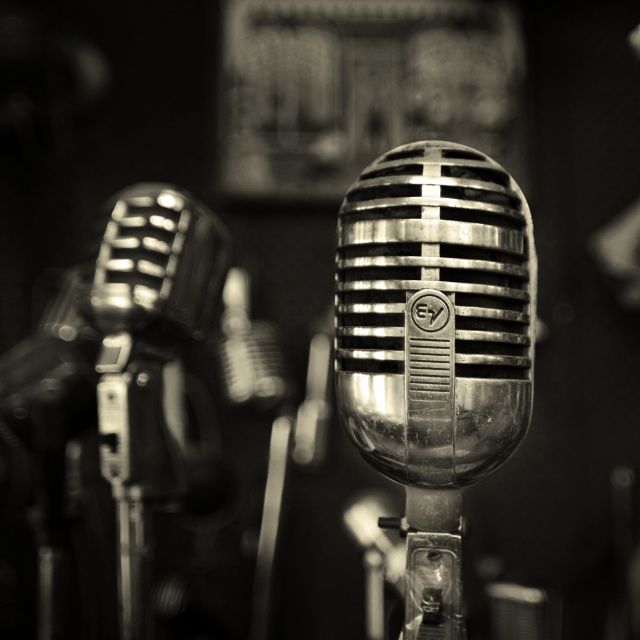 Six weeks ago, I started an experiment; an open mike slot on the blog on Mondays. Any subject, any length, any author. I gave it six weeks, figuring that if I didn't find six people to use the slot, I'd fold it up early. I found the six;
"So You Want To Write About Angels?" by Lou Morgan
No More Freebies by Joan De La Haye
Deep Space Nine: None More Star Trek by Scott Roche
Mental Illness in Fiction by Mallory Tam
Darth Vader in a Doublet by Ian Stuart
I'm really pleased with that line up, not only because they're all great pieces but they're also diverse. Essays, a poem, a review, there's a lot of ground covered in there. Plus there's a few more people interested in the slot so Open Mike Mondays is going to continue. So here's what I'm looking for;
-A blog post on any subject of any length. Anything over 3000 words I'll cut in half and run on consecutive weeks.
-That can mean a photo, a short movie, a poem, a piece of artwork or something else I haven't thought of. Do you have a weird electronic thing you'd like to blog about? Get in touch, I have a slot open.
-An accompanying image for anything which is not itself an image.
-A bio and links for you.
-Send me these at alasdairstuart at gmail dot com.
That's it. An open slot on my blog for you to talk about something. I love doing this so if you've got something that might work, get in touch.